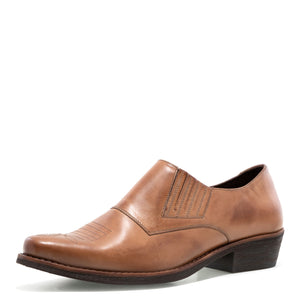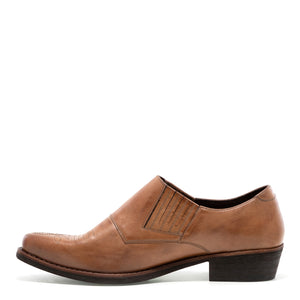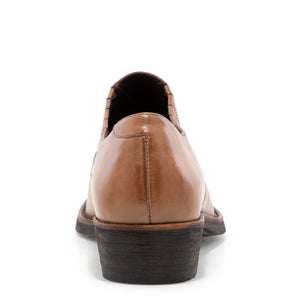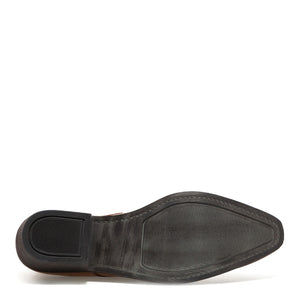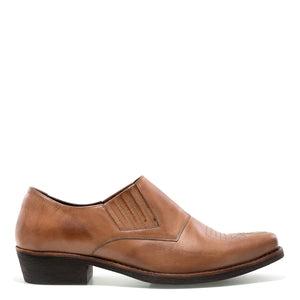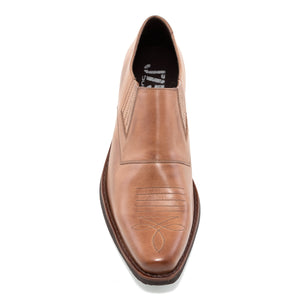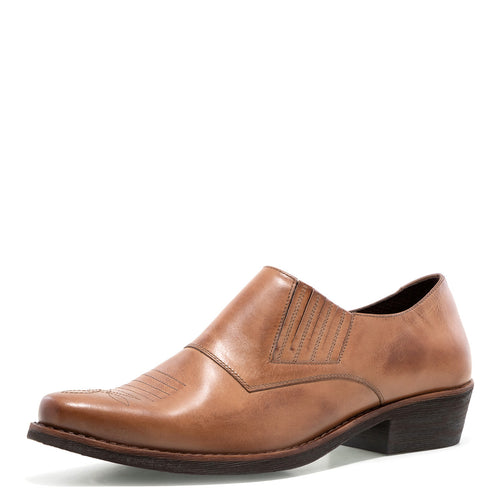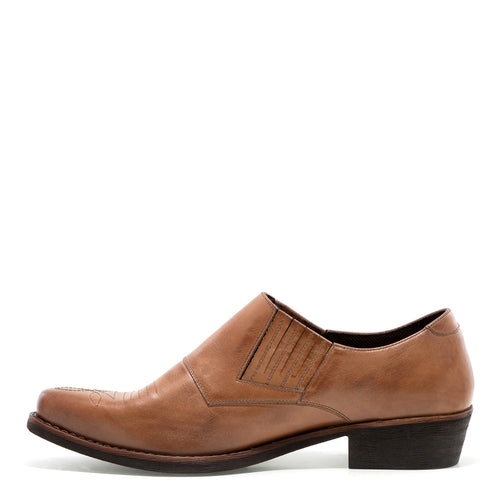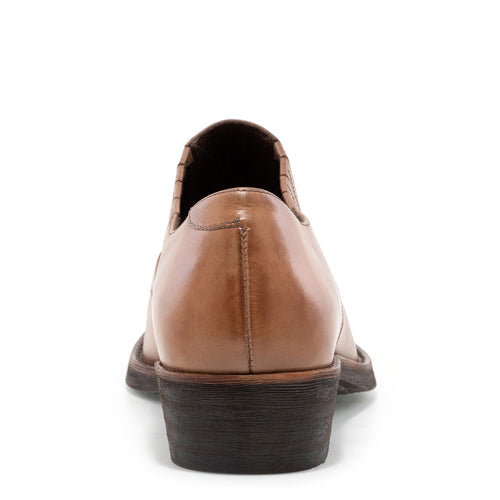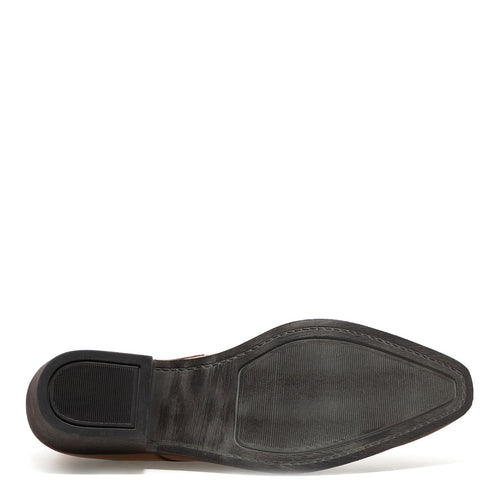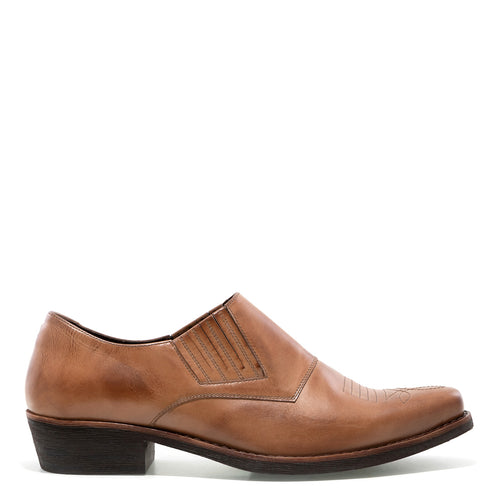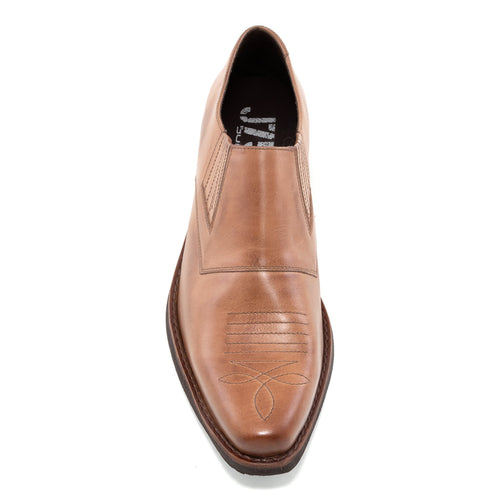 The El-Paso boots were designed with the high-end style that you want with the quality construction and materials that you need. This boot is straight out of the J75 creative hub and hits the sweet spot between street and business with a look that can change as much as your wardrobe.
Material -The new El-Paso Twin Gore Western Shoe bootie is made from 100% leather on top of a non-slip rubber outsole. The interior has a skeleton lining for breathability and the sturdy yet texture-appealed upper is enough to stop anyone in their tracks. The twin gore styling makes this boot super-comfortable and convenient.
Comfort & Style -This boot is a one-of-a-kind men's footwear fashion trend. The super-fashionable boot is most notable for its dress casual versatility for in and out of the office wear. The slightly square toe makes this boot noticeable yet classy swag style and is great to wear with slacks of all ankle fits.
Fit -True To Size
Warranty Information
J75 by JUMP guarantees against manufacturer's defects within 60 days of purchase. Regular wear and tear does not qualify. If you feel the shoes are defective and were purchased from this website, please contact us by emailing j75@jumpcorp.com, live chat or calling 1-855-JUMP-J75.
Shipping and Others
ⓘ Ships within 48 business hours. Package delivery times may be extended as a result of limited transportation availability due to nationwide COVID-19 impacts.