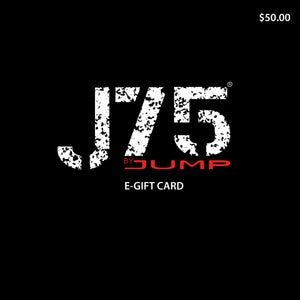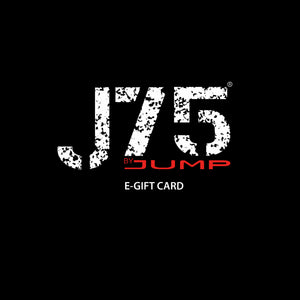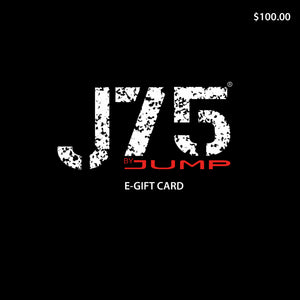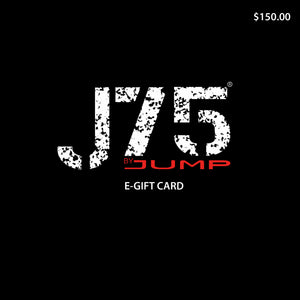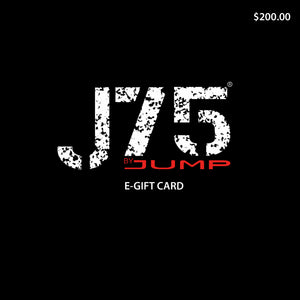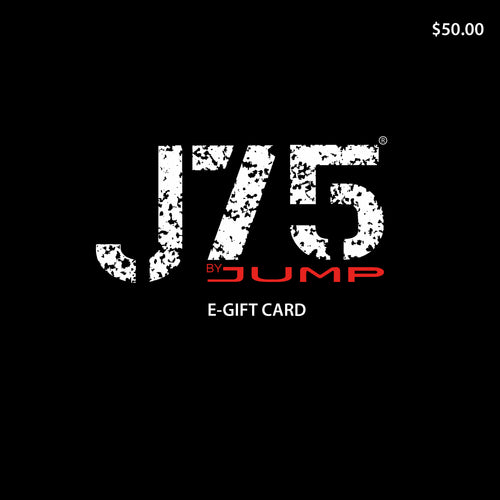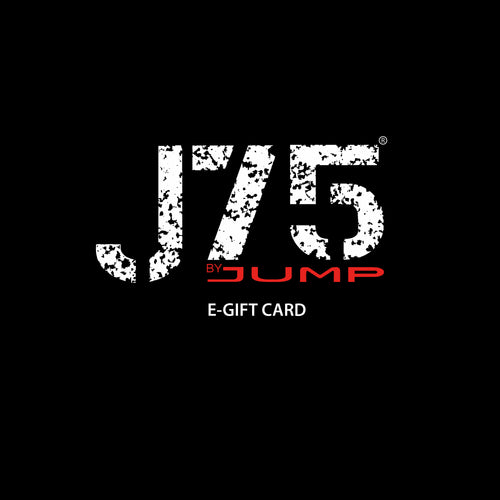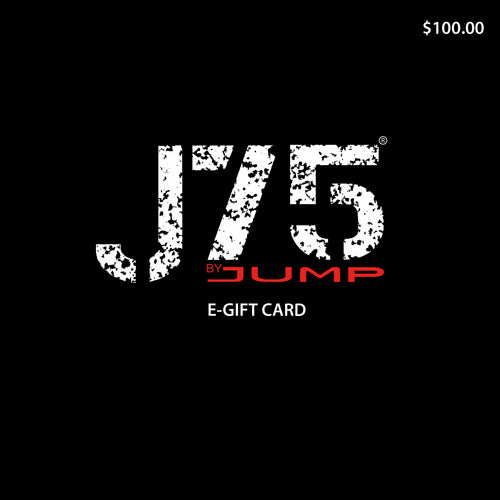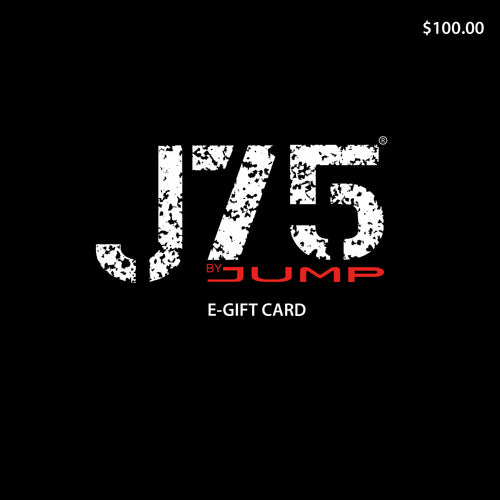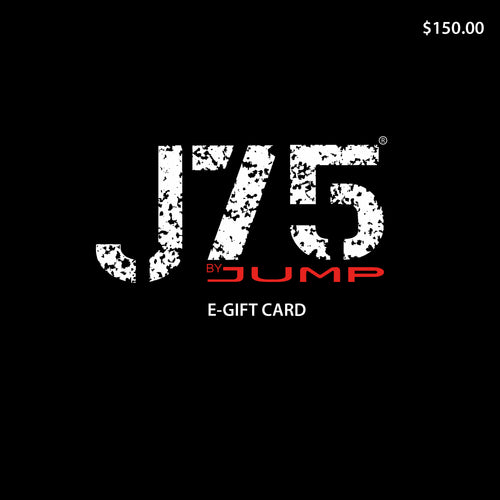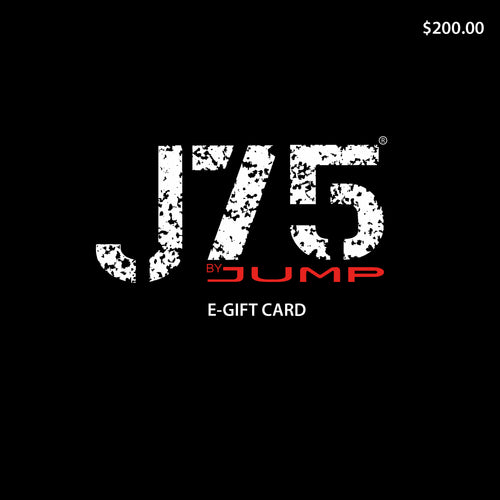 J75 by Jump - E-Gift Card
Treat someone special with some brand-new shoes without choosing the shoes! Give the gift of a J75 by Jump E-Card and let them decide!
Instantly delivered to your email address
Redeemable for purchases on J75shoes.com
Expires 3 years from the date of purchase
Warranty Information
J75 by JUMP guarantees against manufacturer's defects within 60 days of purchase. Regular wear and tear does not qualify. If you feel the shoes are defective and were purchased from this website, please contact us by emailing j75@jumpcorp.com, live chat or calling 1-855-JUMP-J75.
Shipping and Others
ⓘ Ships within 48 business hours. Package delivery times may be extended as a result of limited transportation availability due to nationwide COVID-19 impacts.